As part of the $30-million Connecting Links program, the province is granting $4.8 million to the municipality of Lambton Shores to replace and widen the Ontario Street bridge in Grand Bend.
Caroline Mulroney, Minister of Transportation, made the announcement at a virtual press conference.
She was joined virtually by Monte McNaughton, MPP for Lambton-Kent-Middlesex and Mayor Bill Weber.
"I know how important this program is to municipalities in southwestern Ontario to assist in moving forward critical road projects and bridge work," Mulroney said.
Plans include multi-use paths on both sides of the bridge (pedestrian and cycling) and a much-needed turning lane to ease congestion.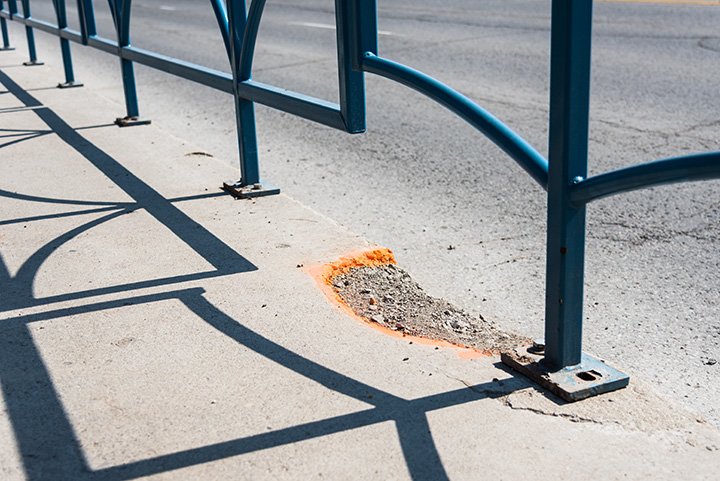 "Relief is on the way," McNaughton said.
The 60-year-old bridge has been in need of repair for some time.
Weber said the municipality spent eight years asking the province for funds to repair the bridge and he is "glad that it finally came through."
Ontario Street (Highway-21) is a connecting link roadway. These portions of highways and the bridges they pass through are maintained by the province.
Describing the bridge as a "critical piece of . . . infrastructure," Weber said, "Improved traffic flow through Grand Bend is vital to the continued growth of tourism and commerce not only to our area but for all communities along the Lake Huron shoreline,"
A start date has yet to be determined but Weber said that construction won't begin until September at the earliest so that the busy tourist season won't be impacted.
The project is expected to take approximately two years.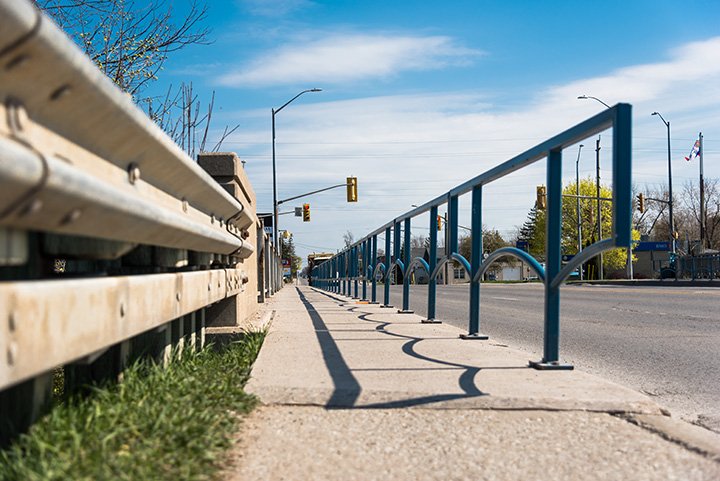 During that time the bridge will remain open with at least two lanes of traffic available throughout the construction period.
The program's funding for 2021–2022 was increased by two million dollars with 14 different municipalities each receiving a maximum of $5 million.