What happens when a financial planner and a high school student go head to head in a live debate?
On May 20 financial planner and playwright Paul Ciufo and grade 11 student Lucas Dobson will do just that in a virtual event presented by the Sunset Community Foundation.
Styled after the CBC's highly popular farcical weekly radio show and podcast The Debaters, Ciufo and Dobson will take on the resolution "Resolved that we should leave every cent of our estates to our children."
The debate will be moderated by Pat Morden, Executive Director of the foundation.
Each speaker will be given three minutes to make their opening statement. Much like the CBC program there will be a bare-knuckle round where the debaters can dispute each other directly, followed by a firing line where the debaters must answer a set of questions.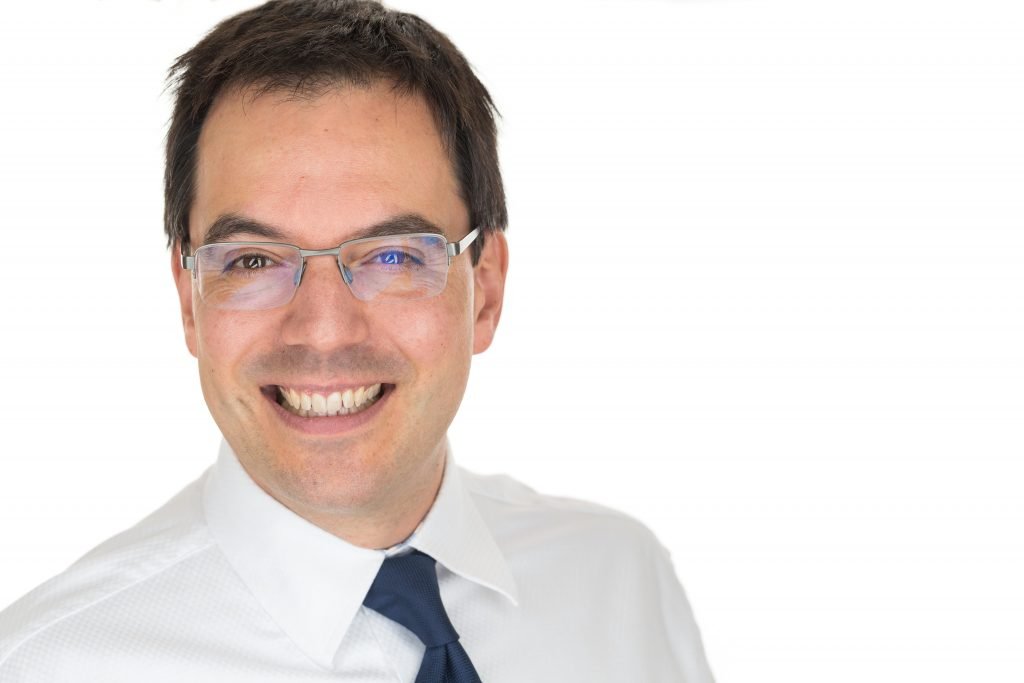 At the end of the debate the virtual audience will get to weigh in and vote for the winner.
Morden said she and Ciufo were discussing event ideas to raise awareness about the inclusion of charitable donations in estates while also providing some much-needed comic relief to the pandemic-weary community.
Ciufo, who had been a champion debater at university, suggested a lighthearted debate.
"We're hoping just to have a lot of fun and there's just a little tiny bit of a serious message behind it," Morden said.
It was Ciufo who suggested Dobson be his opponent.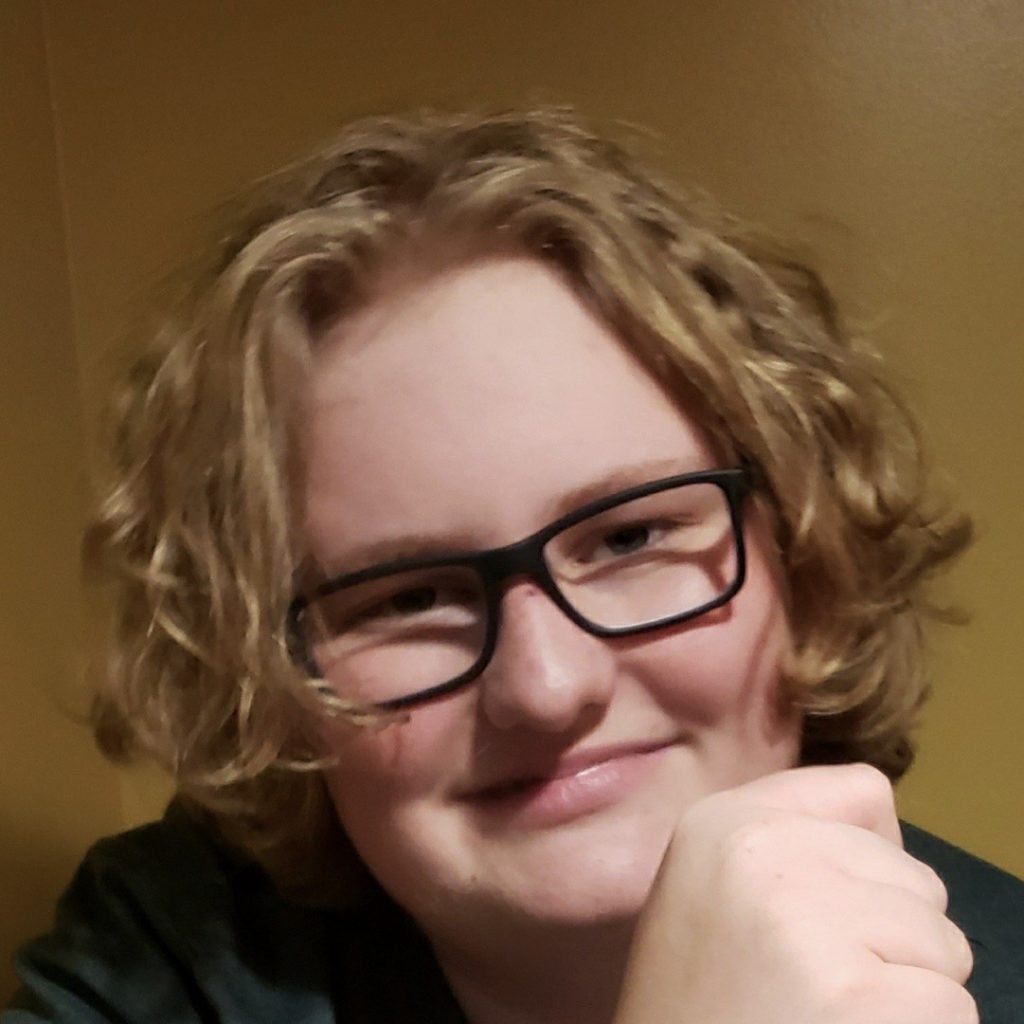 Morden said she could see Dobson on stage one day and Ciufo said he thinks Dobson is "terrific and hilarious."
Though Ciufo is the seasoned debater, Dobson is a born performer and during a dress rehearsal Ciufo's children, who sat in on the event, voted Dobson the winner.
Ciufo isn't discouraged. He said that the point of the debate is not to win before adding: "I am an extremely competitive person . . . I'm hoping I squeak out a narrow victory over Lucas."
The event is unscripted and the debaters are known for their senses of humour so with a live audience watching there's no telling what Ciufo and Dobson might say.
"At least it will be surprising," Morden said.
The debate begins at 7 p.m. on May 20.
Click the link to join the Zoom event.
Meeting ID: 845 9372 4695
Passcode: 525254