On April 13, 2021 Lambton Shores approved a bylaw allowing the use of low-speed vehicles (LSV) on its roads.
It is the first municipality in Ontario to do so.
The strangely shaped, electric vehicles can reach a maximum speed of 40 kilometres per hour.
The vehicles are environmentally friendly and their small size makes them easy to navigate during the busy summer season.
Not to be confused with a golf cart—which is prohibited on municipal roads—the vehicles have built-in safety features and drivers must be licensed and insured.
The vehicles are only permitted on roads that don't exceed 50 km/h limiting travellers from visiting other communities within Lambton Shores but making them perfect for residents looking to travel locally while reducing air pollution.
The bylaw was passed on April 13 but a pilot project was launched by the Ministry of Transportation (MTO) in 2017 allowing municipalities the ability to give these vehicles the green light.
The pilot project is intended to provide the MTO with data over a 10-year period and help determine if current road regulations are acceptable or if changes are warranted.
Similar pilot projects are in place in Québec, B.C. and Alberta.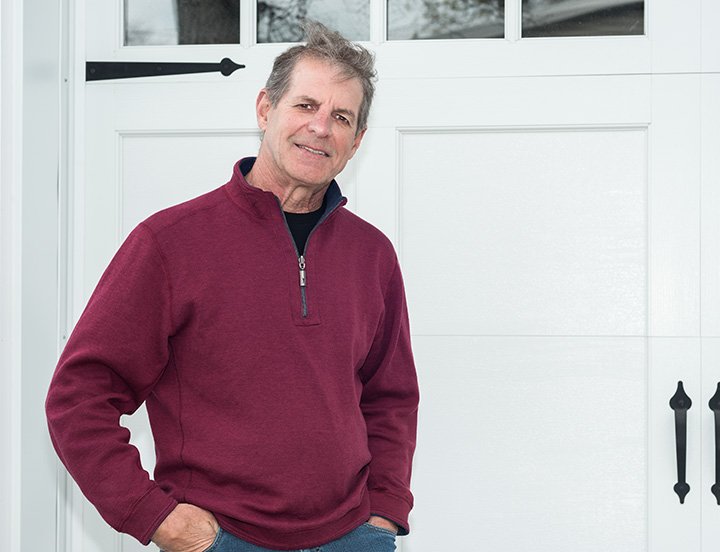 Under the pilot program these vehicles could legally be driven on public roads if permitted by a municipal bylaw but until now no such bylaw existed in Ontario.
No one is more pleased than retired, local residents Don Liley and Dave Marr.
Liley and Marr were instrumental in getting the bylaw passed in Lambton Shores.
After discovering SC Carts, a low-speed vehicle manufacturer in B.C. owned by Simolo Customs Ltd., they determined that these vehicles would appeal to local residents and be an excellent addition to Lambton Shores.  
"I have always wanted to see some sort of transportation around town that was very green and fun," said Liley.
They spent a year discussing the issue with local councillors and the MTO as well as representatives in the insurance industry before the bylaw was finally passed.
As residents of Grand Bend, getting approval for the vehicles in Lambton Shores was their first priority but Liley said he and Marr have since received calls from nearby municipalities looking to follow suit.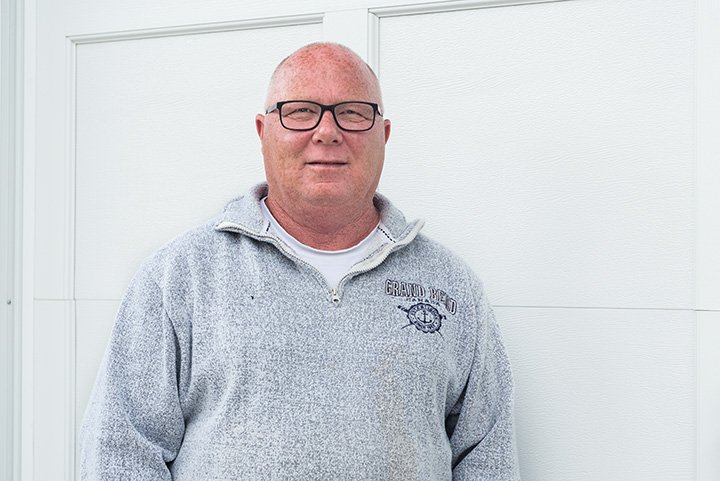 Liley and Marr are the Ontario distributors of SC Carts. Liley said that he was drawn to SC Carts because the quirky design of the vehicles would look right at home in a beach town like Grand Bend.
The vehicles are custom-built and have optional add-ons such as a vinyl enclosure.
Liley and Marr have already sold three vehicles and are confident that more sales will follow.
"It's just a greener, easier way to get around," Liley said.
The starting price on the vehicles is just over $13,000.
A full list of regulations and safety features required for Low-Speed Vehicles can be viewed on the Ministry of Transportation website.
For more information contact Don@SCCartsOntario.ca or Dave@SCCartsOntario.ca